Tinder And Friend with Benefits
Life is busy, life is messy, life is complicated. Every day I am sure that you are running around and wishing for just a few more hours. Then, once you do have those hours to spare, you want the focused on you. Whether that means lounging in your sweats watching bad sitcoms or getting an orgasm to relieve your stress from the rest of the day. Yet, when you are as busy as you are a relationship is the last thing you want to make time for. Leading you to the search of the perfect friend with benefits.
So, now you begin your quest to the friend with benefits. I am sure you see multiple people throughout your day that could be candidates. However, do you want to start an early 2000's romcom or just get off? When you sleep with someone who is in your life daily you end up falling for them.
At least that is what Justin Timberlake and Mila Kunis taught us in their film Friends with Benefits. We live in a technical age, use that to your advantage, and Tinder has been known as one of the best apps for finding a friend with benefits.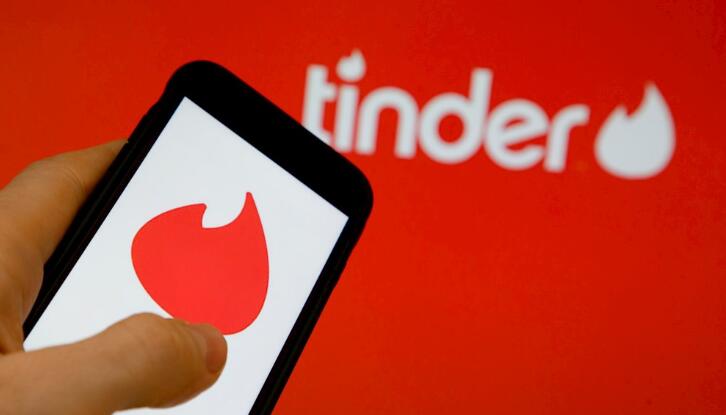 How to get started on Tinder
To start, throw out any expectations. Do not get on Tinder in hopes to find the one you have always envisioned in your daydreams. Get on to find someone you are attracted to and leave it at that, just some level of attractiveness.
Next, take some sexy pictures of yourself. Get in that golden hour lighting and girls do your makeup, guys shave your face. Also, add in a full-body picture. Maybe one that a friend took of you by a pool or clean up your floor and strike a pose in front of a mirror.
After the pictures are settled it is time to add a bio. You don't want to choose something cheesy like, "I'll probably like your dog more than you", but you do want to keep it short and sweet. If you want to keep it extremely lowkey you could just put your Instagram handle, or if you are really wanting to step out you could make it something like, "Netflix and chill?"
Once you've both swiped left
By this point, I am sure that you have done your fair share of scrolling and found a few potential candidates and probably have had a few matches. Do not feel inclined to begin a heartfelt conversation. You could send something short like, so what are your hobbies? Once they reply and tell you a few things they like you can make some sort of connection through that. Then invite them out for a drink at a bar or a coffee.
Once you meet in person turn on the flirt. Let them know that this is not a date and what you want. More than likely, they will be in agreement. From there the magic should happen.